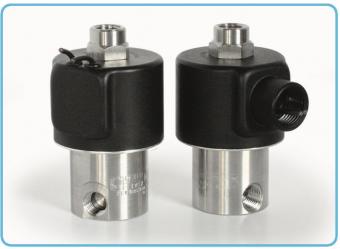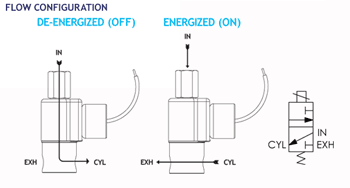 ---
Super valves that have ratings that formerly required valves of much greater size. Air, water, and other fluids compatible with standard Buna seals. Hot water, steam, gasoline, and many oils require special seal materials.
Largest direct acting (non-piloted) valve we manufacture.
Large orifice.
High flow.
Will operate effectively at very low pressures or vacuum.
Tabs
* Consult representative or factory for options and specifications