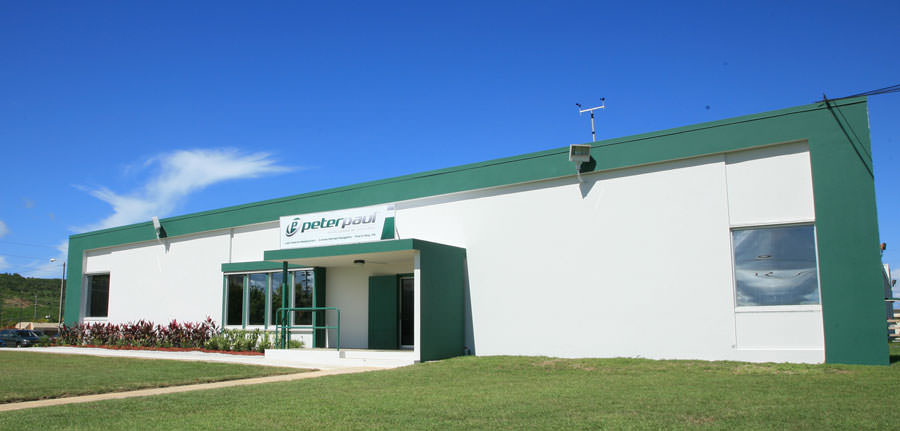 Fijardo, Puerto Rico
Peter Paul Electric, Inc. has been manufacturing coils and other valve components in Fajardo, Puerto Rico since 1972. Our roots run much deeper as our operations commenced in 1947, through Peter Paul Coil Company, in New Britain, CT.
Our years of experience have given us a mind set to approach any project with the belief that if we can control the manufacturing processes of a product in house then we should and for this reason you will see throughout our site, peterpaulelectric.com, that we have many capabilities to stay on top of the competition.
We are able to offer our customers coil winding, assembly operations, metal stamping and a wide array of plastic molding solutions and services to create high precision molding parts. We have years of experience in the insert molding arena that have allowed us to create a molding team able to serve your high precision insert molding needs.
VPOXY is our own in house thermoset, our years of experience with thermoset type materials created the opportunity for us to make our own molding compound, a facet we believe is an advantage. All of this while maintaining excellence in our thermoplastic opportunities.
PeterPaul has CNC machine capabilities allowing us to create high precision products for all customers and markets. Please visit us at peterpaulelectric.com to see the various areas that represent our capabilities or contact us at info@peterpaulelectric.com.
We look forward to discussing your next project with you.